Audience-Centric Strategies to Differentiate Your Brand
Register for the Recording
Presented by Liz Gross and Rebecca Stapley
Join us for a Campus Sonar webinar on strategies you can implement immediately to differentiate your brand. The key is audience-centricity.
Liz and Rebecca share critical ways you can focus on your audience to increase brand cohesion walking you through ideas and examples to strengthen your strategy.
Register now and receive a link to a panel discussion with insights into your admissions audience online conversation. You can use these insights as a baseline for developing an audience-centric strategy.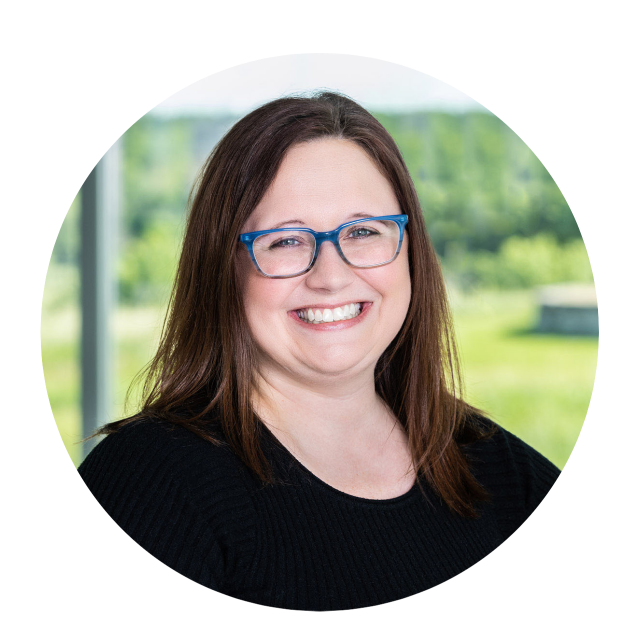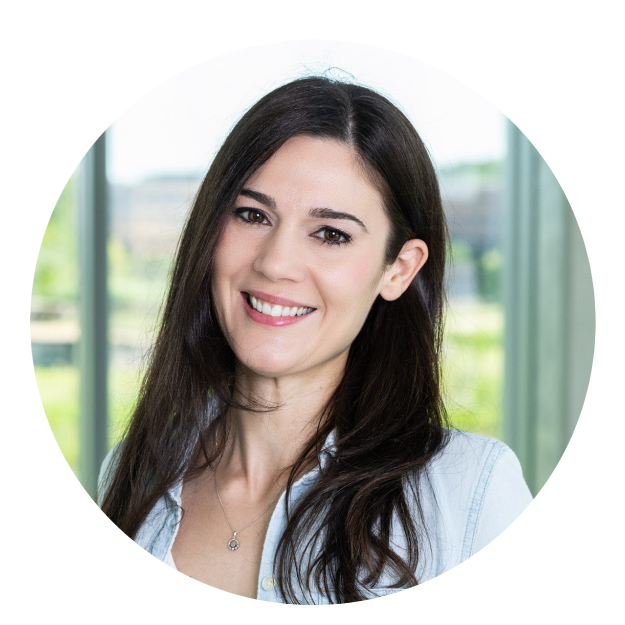 Rebecca Stapley, Marketing Manager