How Campus Leaders Can Increase Institutional Advocacy
Join Us for a Panel Discussion!
Thursday, March 23 at 10:00 a.m. CT
Join us for strategies and insights into how higher ed leaders can activate internal and external brand advocates. We'll share ways to strengthen your brand and build trust to increase institutional success. Key takeaways will include:
Ideation around organizing internal and external advocacy groups for strategic goals like enrollment and fundraising.
Understand and leverage faculty and current student voices for big-picture strategic efforts.
Discuss resources for project scoping and how to harness crowd-sourced enthusiasm within your audiences.
Best practices from industry experts.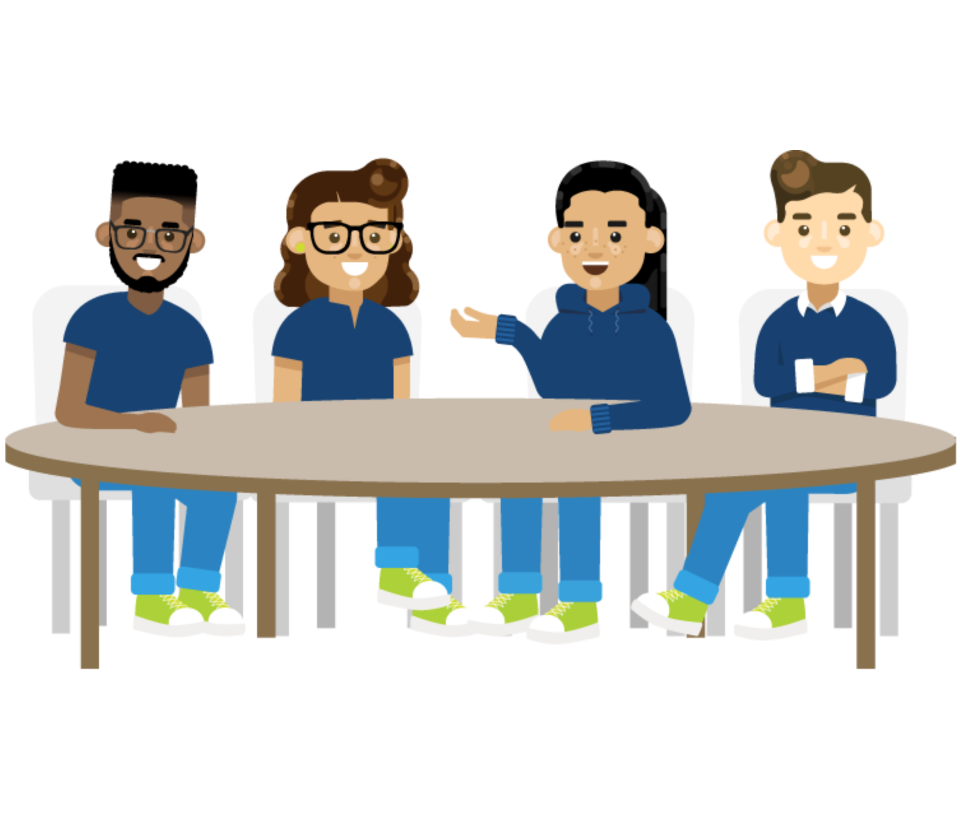 Dr. Josie Ahlquist
Digital Leadership & Engagement Consultant


William Broussard
Vice Chancellor of University Advancement
UW–Stevens Point
Rickie Huffman
Marketing Strategist
West Virginia University


Gabriel Welsch
Vice President of Marketing & Communications, Duquesne University