You never know when a crisis is going to hit, but if you're plugged into your campus's online conversation through social listening, you're more likely to have a pulse on potential or rising issues. When you're in the midst of a crisis, you can use social listening to monitor the issue in real time to inform your PR response, ensure campus safety, and mitigate brand impact.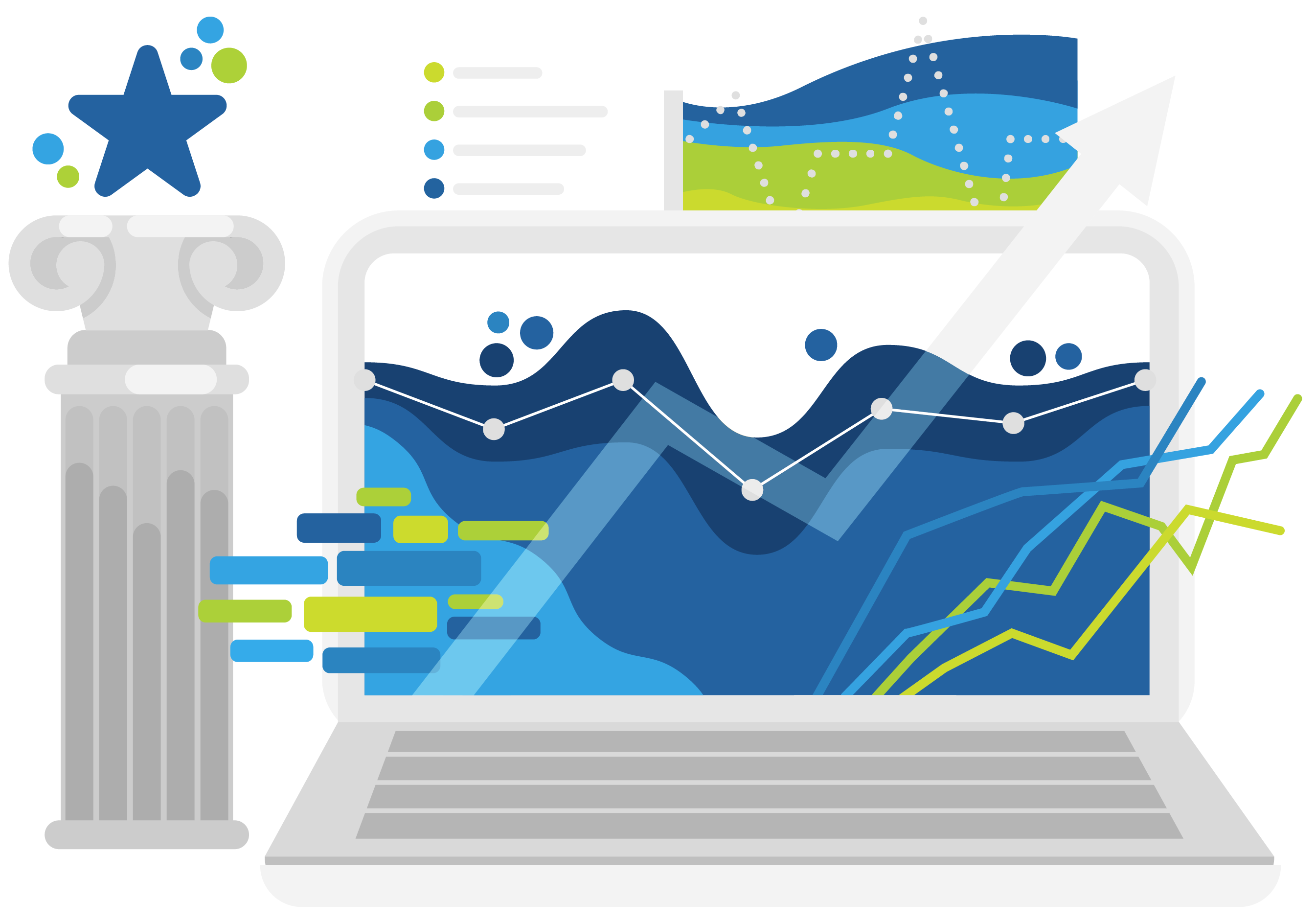 Social media crisis communications can anchor your key messaging and calm the masses or become the weakest (very public) link in your external communication and induce panic. For social media managers, the 2020 pandemic highlighted, for better or worse, their essential role in campus communications. Which illustrates the importance of including communications teams at the decision-making table not only to show the value of their unique perspective, but to keep them informed, ensure proper dissemination of information, secure appropriate support, and more.
Phases of Crisis Management
During a crisis, there are two clear roles for social media managers—posting and monitoring. These tasks may sound simple, but they encompass so much more, such as planning, preparing, gathering approval, reacting, analyzing, and reporting. All of this work occurs during five key phases in a crisis.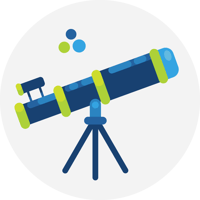 Crisis discovery might happen when your campus is tagged in a suspicious post, through word-of-mouth, or numerous other ways. No matter how the crisis is discovered, communication discussions need to include your social media manager.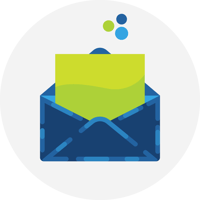 Once you're in crisis mode, pause all scheduled content to focus on crisis communications. Begin preparing statements and answers to any questions you anticipate being asked. Involving the communications team from the beginning of the crisis greatly reduces the amount of time needed for this phase.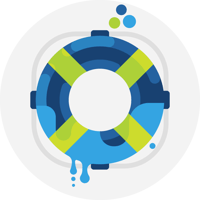 Depending on the type of crisis, you'll immediately need to respond to dozens or hundreds of students, staff, faculty, alumni, community members, and potentially the press. Plan for these responses using the FAQs you developed in earlier phases, and aim for a timely response if one is allowed or warranted.
Timely social listening during a crisis allows you to answer five key questions. These questions help you keep key leaders updated on the situation and gather the information you need to inform your crisis response.
How many people are talking about this?
How many media sources are covering the story?
What are people saying about the issue?
Is the conversation growing or fading?
Who is influencing the conversation?
The first two questions help you focus on how intertwined your brand is with the crisis. Question three provides a true understanding of the crisis conversation. Then you can determine the general sentiment and understand questions people are asking. The last question tells you who is spreading information about the crisis.
In the reporting phase, you're performing an analysis and reporting insights from the crisis. There are six key crisis metrics to help you use the data to identify actionable insights.
Crisis Conversation Volume. The first metric you should measure is the number of online mentions related to the crisis. You can track it in real time and report in hourly or daily increments. It identifies all conversation about the crisis—not just the mentions of your campus—and provides you with the full context of the conversation.

Over time

, you can benchmark this metric so you can quickly compare new issues to those you've already experienced.
Crisis Share of Voice. Depending on the nature of the crisis, you can measure this in one of two ways.

If the crisis isn't focused on your campus (e.g., an event that occurred off campus but involved a student), this is the percentage of the crisis conversation volume that references your campus or individuals associated with your campus. This metric provides important context in determining if your brand is synonymous with the crisis, or just a secondary actor.
If this is a campus-centric crisis, you may want to compare the crisis conversation volume to your total conversation volume to determine the percentage of your campus conversation related to the crisis—it may be less than you would expect.

Sentiment. The percentage of the conversation that is positive, negative, or neutral. Most social listening software automatically tags mentions for sentiment, but they use imperfect algorithms. Sentiment is only perfectly measured if you have a human reviewing individual mentions using agreed-upon guidelines. Determine if sentiment is important in your situation and don't spend time on it if it's not.
Top Topics. The words or phrases most often mentioned in conversation, as well as the questions people ask and the concerns they have. This helps your team understand exactly what people talk about in crisis conversation and allows you to prioritize messaging and identify threats to campus safety or misinformation.
Media Mention Volume. The amount of articles published about the crisis. You can rank this metric according to website traffic, MozRank, or social shares of articles.
Individual Mention Volume. The amount of people talking about the crisis, removing mentions from the media or other organizations and focusing on the humans engaged in the conversation. This metric helps you assess public awareness of the issue.
When a crisis occurs on campus, use social listening to keep key leaders updated on the situation and gather the information you need to inform your crisis response.
Over time, you can benchmark crisis conversation volume for your campus so you can quickly compare new issues to those you've already experienced. For example, you could determine if the crisis sparking conversation is roughly equal to the controversial public art displayed on campus last year, or if it's closer to the time you had to lock down campus after false reports of an active shooter, and react accordingly—if at all.
Benchmarking a crisis helps you understand it in context and how the volume of the conversation compares to past crisis situations your institution faced. This can inform your response to the current crisis.